American Red Cross Blood Drive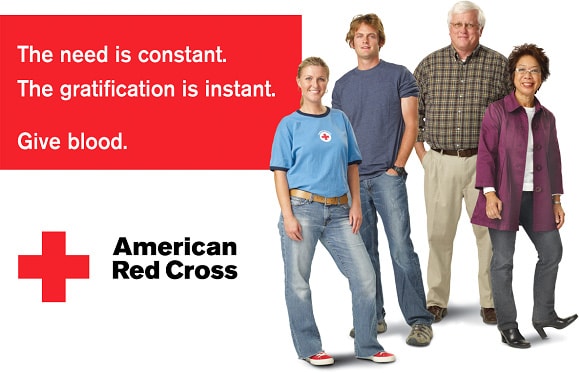 Every minute of every day, someone needs blood. That blood can only come from a volunteer donor, a person like you who makes the choice to donate. There is no substitute for your donation. When you make a blood donation, you join a very select group. Currently only 3 out of every 100 people in America donate blood.

Please join DCH Auto Group Temecula and the American Red Cross in our mission to maintain a safe and stable blood supply by making your appointment to donate blood today.


26799 Ynez Road in Temecula, CA
(Between Chrysler Jeep Dodge and Honda dealerships)
Monday, March 8, 2010
10:00AM - 4-00PM
The Bloodmobile will be in the parking lot
To schedule your appointment
sign up online at www.redcrossblood.org,
SponsorCode: dchauto

or contact Erin Ramsey at (888) 566-3558
All participants will receive an American Red Cross t-shirt and be entered into a regional drawing for a change to win two annual passes to Disneyland.
DCH Chrysler Jeep Dodge of Temecula | New Chrysler, Dodge, Jeep dealership in Temecula, CA 92591